Getting You Back on the Road Safely and Legally
Our mission is to produce technologically innovative and reliable products at a reasonable price. Regarded as an industry leader, we have developed an affordable and accurate interlock device, in multiple configurations, to meet and exceed the National Highway Traffic Safety Administration (NHTSA) specifications. In numerous studies, AAS has been shown to match or exceed other manufacturers in the accuracy and reliability of their devices.
We will take ownership of the total customer experience, providing accurate, timely, and reliable services enabling our customers to successfully complete their programs.
Get Started Call Us Today!
We're here to help get you back on the road quickly and without hassle.
What is an Ignition Interlock Device?
An Ignition Interlock Device (IID), also called a car breathalyzer, is typically installed in your vehicle as part of a gal requirement after drunk driving. It's small and discreet – about the size of a cellphone – and it's located on the driver's side of your vehicle.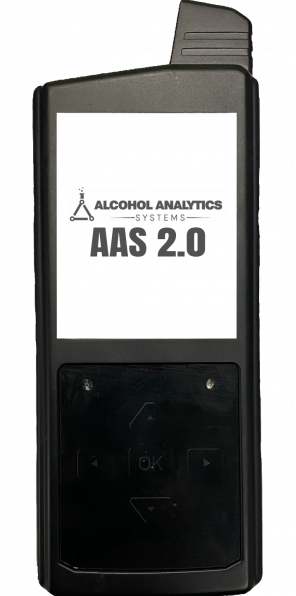 Fast, Easy and Affordable
At AAS, our goal is to ensure that you regain your driving privileges with the least expense and most reliable solutions. The AAS Interlock system allows you to successfully retake control of life and keep it that way.
Alcohol Analytics Systems
Address: 8380 W Emile Zola Ave Suite 5913 Peoria AZ 85385
Phone: (844) 748-1185
Email: info@alcoanalytics.com